• ThoughtAxis Solutions Private Limited • dressing • fresh spices • reci • recipe • recipes • salad • salt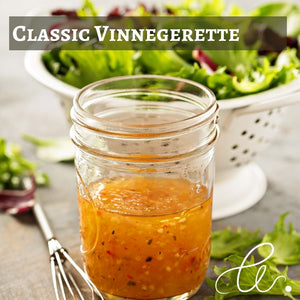 ---
• ThoughtAxis Solutions Private Limited • black pepper • cocktail • fresh spices • party • pepper • peppercorns • recipe • recipes • summer • watermelon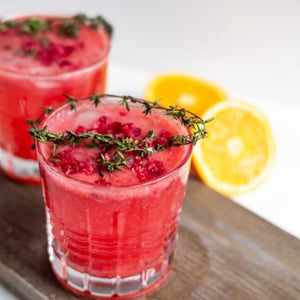 ---
• ThoughtAxis Solutions Private Limited • Asian cuisine • black pepper • pepper • peppercorns • recipe • recipes • salad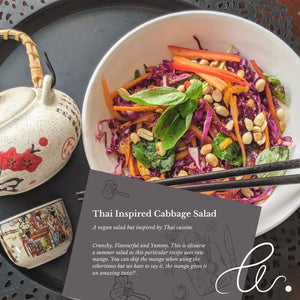 This Thai Inspired Cabbage Salad is very easy to make, vegan, very refreshing and filling. Give it a try!
---
• ThoughtAxis Solutions Private Limited • black pepper • healthy • pepper • peppercorns • recipe • recipes • salt • snack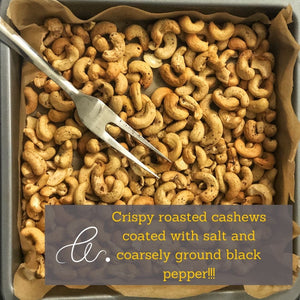 Amazingly easiest, crunchiest, healthiest and tastiest snack to make at the comfort of your home with just 4 ingredients.