• Angadi of Spices • alleppey • alleppey turmeric • anti-inflammatory • antibacterial • antiseptic • fitness • Post-workout • Pre-workout • turmeric powder • workout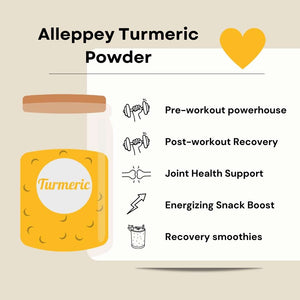 Unlock the power of turmeric powder for your fitness journey! Discover how this natural wonder can supercharge your workouts and maximize performance. Explore a world of possibilities with our premium turmeric powder to revolutionize your fitness routine. Shop now and experience the ultimate optimization for your workouts
---
• Angadi of Spices • day • gift • giftcards • mother • mothers • mothers day • womens day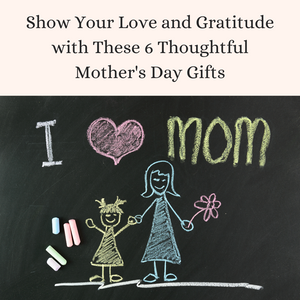 Six thoughtful gifts for mothers day from with great products and offers for the products. In collaboration with Kosha Yoga.Co, Angadi of Spices and a couple of other brands join their hands together to offer their products at an attractive discounts.
---
• Angadi of Spices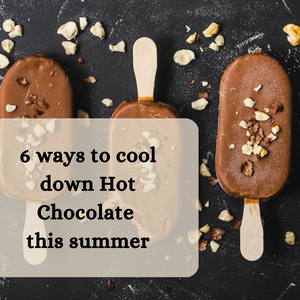 Summer may be here, but that doesn't mean you have to give up your love for chocolate drink! We know that, hot chocolate is typically associated with colder weather, but there are many ways to make it refreshing and enjoyable in summer. To have hot chocolate during summer or not is actually a question of personal preference. Many people enjoy hot beverage regardless of the season, like how we drink tea/chai or coffee in India, every single day irrespective of the season.  If you enjoy hot beverage during summer that is great. But many may only crave it during colder months. To...
---
• Angadi of Spices • chocolate • Chocolate mix • Drinking chocolate • Hot Chocolate • summer drink • warm drink • winter drink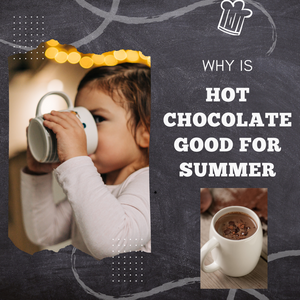 Hot chocolate is a drink that most people associate with cozy winter nights, but did you know that it can be a great summer beverage too? While it may seem counter intuitive to drink a hot beverage when the weather is warm, hot chocolate can actually provide a range of benefits for your health and well being. Here are some reasons why you should consider sipping on hot chocolate during the summer months: Hydration Mood-boosting Antioxidants Cooling effects Comforting Hydration: Hot chocolate is made with milk, which is a great source of hydration. Drinking hot chocolate can help you stay hydrated...
---
• Angadi of Spices • Cacao bean nibs • Cacao nibs • Cacao nibs for baking • Cacao nibs for cooking • Cacao nibs for desserts • Cacao nibs ingredients • Cacao nibs recipes • Cacao nibs smoothies • Cacao nibs toppings • Chocolate covered cacao nibs • Chocolate nibs • Cocoa nibs • Crunchy chocolate nibs • Dark chocolate nibs • Fair trade cacao nibs • gourmet • Organic cacao nibs • Roasted cacao nibs • Roasted cacao nibs benefits • Roasted chocolate nibs • Roasted cocoa nibs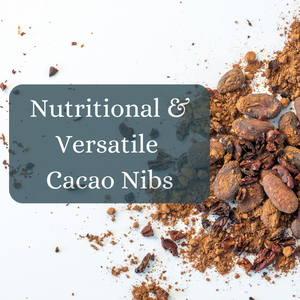 We recently launched Roasted Cacao nibs on Angadi of Spices. This post will let you know all the information required about this gourmet food product.Go on and give it a read. What exactly are Cacao Nibs? Cacao nibs are made by crushing roasted cocoa beans, which are the seeds of the cacao tree. The beans are first fermented, then dried, and then roasted. After roasting, cacao beans are crushed into smaller pieces. Benefits of Roasted Cacao nibs Crunchy cacao nibs are a great source of antioxidants, which are compounds that help protect the body from damage caused by free radicals....